About Us
स्वस्मै स्वल्पं समाजात सर्वस्वं।
A little bit for yourself and everything for others!
Dynamic Security Consultant, incorporated in 2015, lives and operates by this philosophy of doing their bit by enriching the society with security.
We have rich commercial experience working for various entities in Mumbai. We have achieved expertise in crisis management, inquiry skills, and license work and security consultant.
Over 5 years of experience in the security industry
Excel in security consultancy, risk analysis, financial planning, budgeting and operations
Client base includes Airports, Seaports, Banks, Shopping Malls, Retail shops, Hotels and Resorts, Telecommunication Companies, Government and Financial Institutions, Construction Houses, etc.
At Dynamic, we have developed and improved on knowledge and training to create systems that help us to provide services that are at par with the best. Well-structured training ensures discipline and respect for duty, which makes us uniquely Dynamic.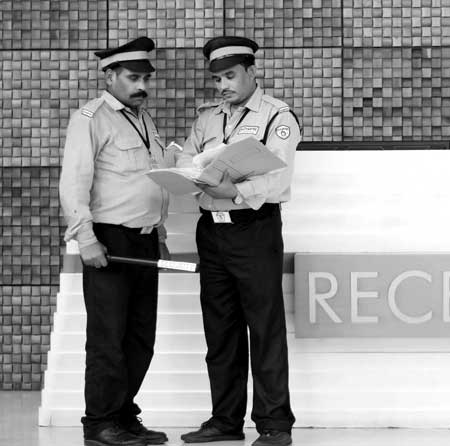 Our Team
The Architects Of A Secure Future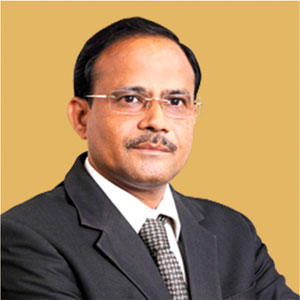 Mr. Yashwant Patil
Product Manager
SSSIPL is a success story scripted by Mr. Yashwant V. Patil, a first generation entrepreneur who believes in leading by example. He has been instrumental in creating a conducive and customer-friendly environment not only for our company but also for the industry as a whole. Under his able leadership, Samarth Security has empowered technology leaders like NICE (now Qognify), Axis, Allied Telesis, and Honeywell, amongst others.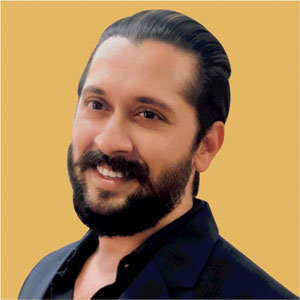 Mr. Gurunath Bhor
CTO
A second generation entrepreneur, Gurunath believes in the power of innovation and self development. Possesses rich experience in leading and growing nearly 8 years of multi-cultural Business Development & Marketing domains. Excellent communication skills and able to establish sustainable and profitable relationships with customers, suppliers and stakeholders across the world are his key strengths.
Contact Us
Our Address
2nd Floor, Plot No. A-120, M.I.D.C. Khairane, TTC Industrial Area, Thane-Belapur Road, Navi Mumbai, Maharashtra 400710.
Email Us
info@dynamicsecurity.co.in